Invented by a police officer, the PowerFlare® Safety Light features the latest in LED light technology, emitting light in all directions (can be seen for miles at night).
Click the video above to see police, fire, Coast Guard and other users deploying PowerFlare Safety lights and learn about the environmental problems from perchlorate flares.
PowerFlare
® products provide a powerful, dynamic lighting platform for applications such as:
Each PowerFlare® unit is about the size of a hockey puck yet is strong enough to withstand being run over by trucks at highway speeds. Click here to see a PowerFlare® unit being run over by a fire truck.
(LED Light Colors: red, amber [yellow], blue, green, white, and IR))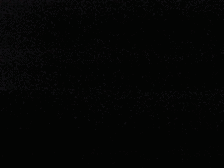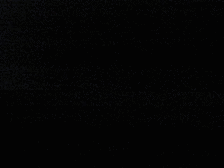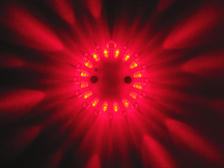 10 Flash Patterns, including 'S-O-S'
LEDs Flash up to 100 Hours on 1 Battery (or charge)
High Grade Military Polymer Shell
Waterproof
Environmentally Friendly and Easy to Use
Government agencies and commercial fleets are moving away from incendiary flares because of pollution, fire danger, and liability. The example below is a police car burned and destroyed from a flare catching on fire in the trunk: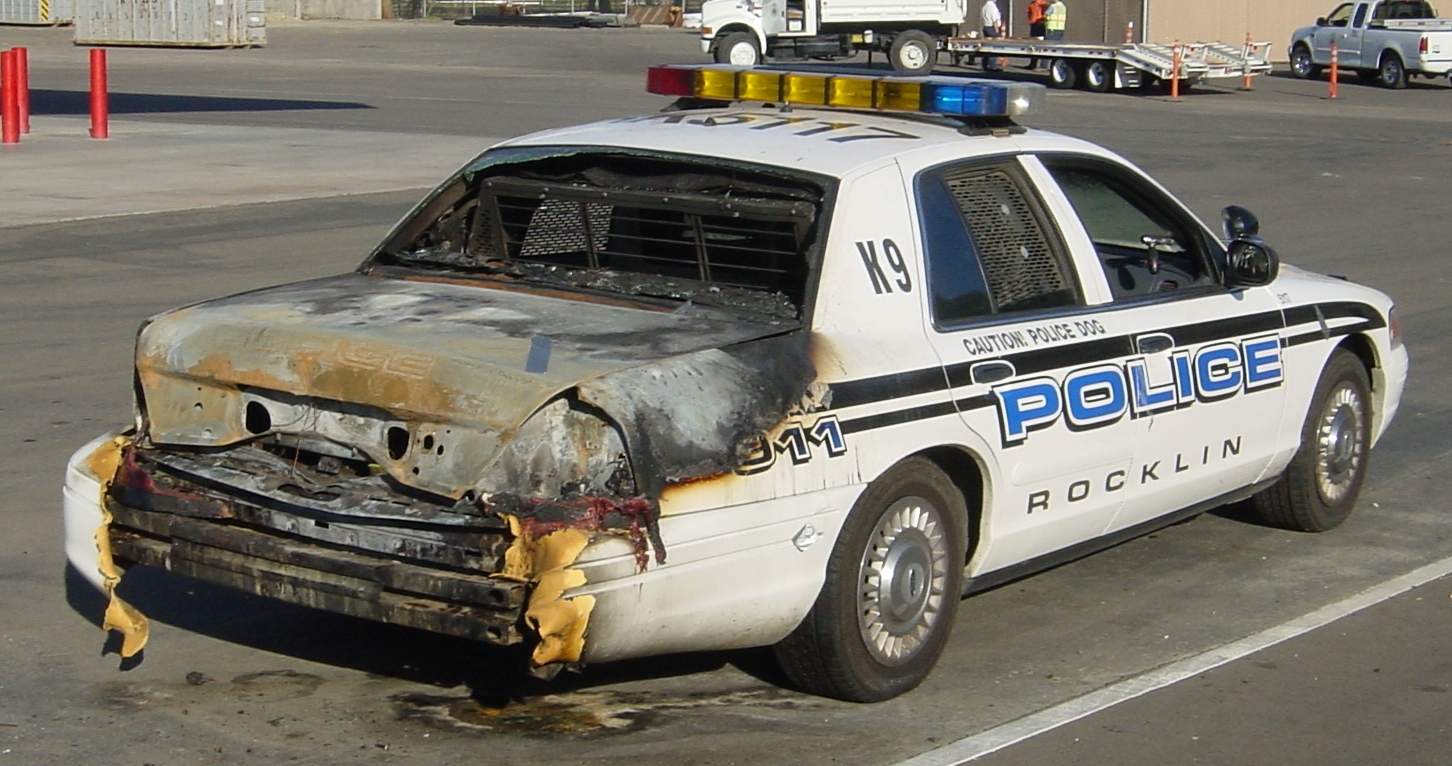 Learn more about our customers:
click here
!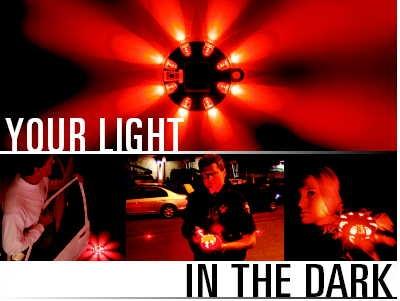 There are two versions of the PowerFlare® Safety Light: the rechargeable version and the new Model PF-200 which features a user-replaceable CR123 lithium battery. The rechargeable units are designed for daily use (smart charger; no "memory effect"), while the PF-200 model is ideal to keep in the trunk of your car or a first aid kit, etc.
All of our products share the amazing ruggedness and brightness that make PowerFlare® Safety Lights popular with public safety agencies, companies, and individual consumers alike.

PowerFlare units can be put in any standard traffic cone to make them more visible.
Our products are in use by agencies including police and sheriff departments, fire departments, the U.S. Military, the Department of Homeland Security, as well as commercial organizations and safety-minded consumers.
Click here to see our product testimonials
.
PowerFlare is listed in the Responder Knowledge Base Program: click here.
Click here to see NBC News footage of PowerFlare® units deployed at a DUI checkpoint. Or, click here to see us featured on "TechNow".